The hype around Free Ad-supported Streaming TV (FAST) continues to reach new levels. The number of FAST platforms, channels, and offerings has continued to grow, with the linear-like channels attracting more and more content owners to seek success. FAST is seen as a way to get reach and in many cases also attract additional viewing on the on-demand offerings. Most of the major SVOD (Subscription Video On Demand) services now have linear options as well.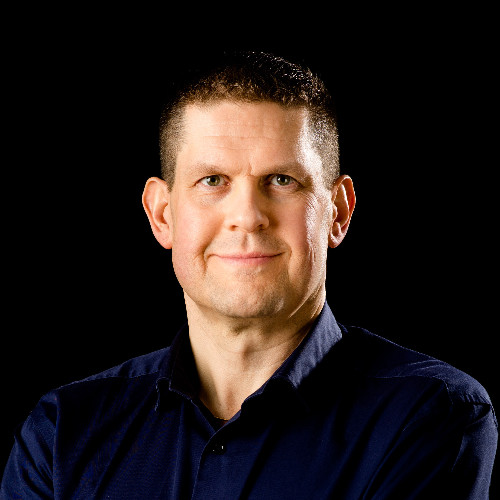 But the concept of ad-supported linear channels, with or without EPG (Electronic Programme Guide), is far from something new and for most viewers, the distribution model, streaming or traditional distribution, does not make a difference.
Instead, the huge focus on the concept of FAST has depreciated the potential of the VOD-to-live technology that comes with streaming. Once you have content prepared to be delivered over the internet using the adaptive bitrate technology, all you need to distribute the same content in a linear way is a new playlist.
This provides a very cost-efficient and sustainable way to do much more than a mimic of the traditional linear channels that we are used to. The cost to produce a new playlist can be done just in time and unless someone requests the playlist the cost and carbon footprint is zero. Nothing prevents personalized playlists and once requested, the distribution cost will be equal to viewing on demand.
A personalized playlist is something that we are all used to from social platforms and other "non-television" video services. Facebook, Instagram, TikTok, and YouTube all feed you with an endless stream of content prepared just for you. The same could be done by streaming services, broadcasters, and television distributors.
A personalized feed, with or without curation, would create the stickiness all services strive for. It could be a playlist based on viewing history, curated playlists by, for example, celebrities, or as simple as a pre- and post-playlist surrounding a live event. This will keep the viewer engaged and drive viewing of the long-tail content as well as the total viewing time.
FAST is absolutely an effective way to distribute content to the viewer, but the VOD-to-live technology could do so much more
Multiple Apps are not a problem
One of the most discussed themes of streaming has been content aggregation and universal search, or the lack of such services. But is this a real problem that needs to be "solved" moving forward, or is most of the demand created by the industry actors that today hold this position for traditional television?
Mobile phone usage is a good example of the opposite. When using your mobile phone, you do not see the lack of aggregation as a problem. It would not be natural to have one app that bundles several different services and functionality.
The generation growing up with smartphones and tablets with multiple apps do not even understand why you would bundle TikTok and YouTube. And why would you combine content from a public broadcaster with movies from Netflix?
I am sure that every content provider would be more capable of creating the best experience for the specific content than any aggregation service that would need to make compromises to fit diverse types of content in the same user experience.
It would be better if the content aggregators would focus on creating a good environment for the different apps and enabling the infrastructure to execute the apps in the best possible way.
To watch out for the coming months…
The streaming and television industry is facing multiple weighing scales. Should a content creator, sports, or movies, license the content, go directly to consumers, or a bit of both? Should the services be subscription-funded, ad-funded, or a hybrid of both? Lately, the investor focus has shifted from subscriber growth to focus more on revenue. A healthy focus if you ask me. But will this change the strategies for the business decisions moving forward?
Magnus Svensson is a Media Solution Specialist and partner at Eyevinn Technology. Eyevinn Technology is the leading independent consulting company specializing in video technology and media distribution.
Follow Magnus on Twitter (@svensson00) and LinkedIn for regular updates and news.