Part 2 of TVREV's series on the FAST ecosystem.
The latest report "FASTs Are the New Cable, Part 2: Advertising", co-authored with Mike Shields, which provides a deep dive into the ins and outs of the growing streaming TV advertising universe. The report, like all TVREV reports, is designed to take a complex and often confusing topic and make it simple and easy to understand.
You can download the report on tvrev.com for a limited time.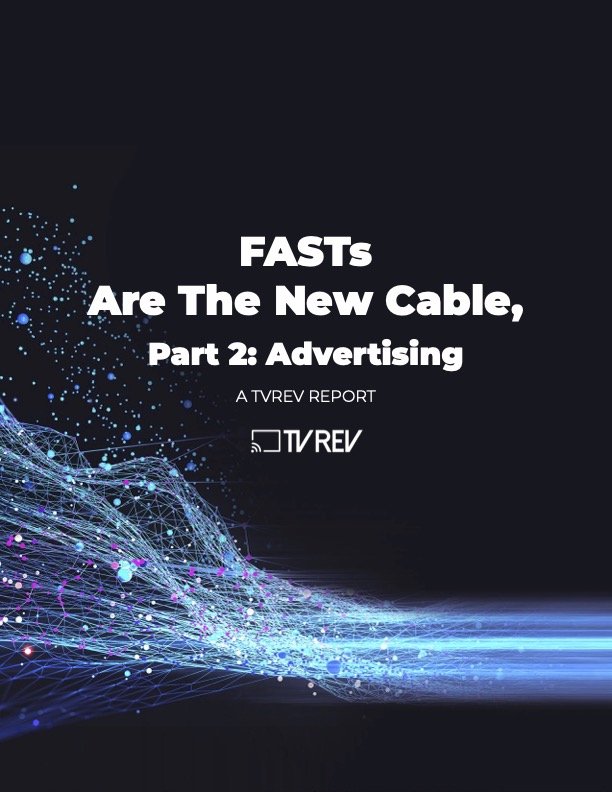 Photo by Ryan Stone on Unsplash