When I started this blog, the idea was to showcase the evolution of FAST and the people that's moving the industry forward. With that in mind we will run a series of interviews with FAST Executive profiles to get their take on the industry. Starting off is Philipp Rotermund, the founder and CEO of wedotv.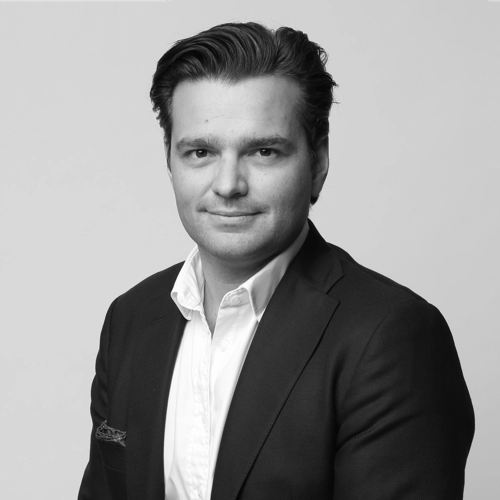 I met Philipp over lunch in Zurich over 10 years ago. He was early on to the idea that Connected TVs will take off, so I am not surprised that he is now spearheading one of the first European startups in the FAST Space.
FAST has grown quickly these last couple of years and will continue to grow. We asked Philipp how he sees the industry moving in the next couple of years?
– I personally think FAST and Free TV will melt together. The Ad market is demanding more targeted ads and real numbers rather then panel measurements.
What sparked your interest in jumping into the FAST Channel industry?
– We have been in the AVOD space for quite a while but when we saw the opportunity to enter into FAST, we jumped right on it since besides the fact it's an interesting revenue stream, it also became a relevant marketing tool for our AVoD offering.
Tell us about wedotv. What do you do and what makes your company stand out in the FAST space.
– In terms of content we have a pretty wide offering. We have Channels in the Movie, factual entertainment and sports space. In all those genre we are trying to find content which you cant find on every corner or which has already seen great performances in its first live cycle.
What are the biggest challenges that you see today and in the next couple of years for FAST Channels and your company?
– The biggest challenges are of course to keep touch with the market, make sure you get good distribution agreements and of course have the monetization in place.
What other companies do you look to for inspiration in the FAST industry and what inspires you from them?
– Pluto TV did an amazing job so far
Philipp is a becoming a veteran panelist and speaker on FAST and if you would like to follow his and wedotv's progress you can do that on Philipps LinkedIn Page.
wedotv is run by Video Solutions with the key brand being wedotv. Video Solutions first launched Watch4 and w4free back in 2017/2018 as Watch4. This year the service rebranded as Wedotv primarily focusing on the UK, Germany, Switzerland, and Austria.
Available as pure AVoD and FAST Channels across all devices, wedotv reaches over 14 million people every month with a technical reach of over 20 million homes. Their mission is: "To be the main provider of curated free films, television & sports across the world". From that we created your consumer commitment – "Always free, watch whenever and wherever you like".
Photo by Chauhan Moniz on Unsplash